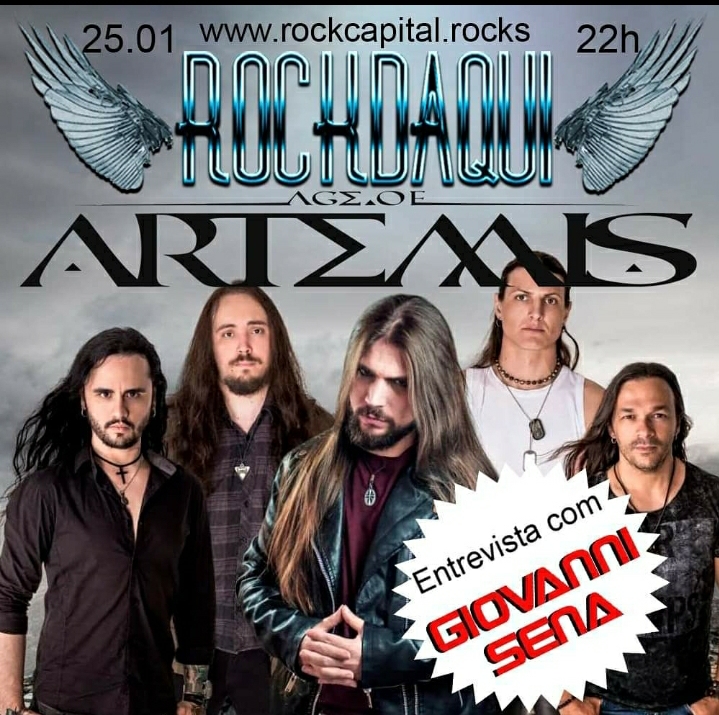 O programa Rockdaqui desta edição é  com a banda de heavy metal Age of Artemis. Quem conversa com a jornalista Denise Cecília sobre a trajetória do grupo é o músico e baixista Giovanni Sena. 
A Age Of Artemis foi formada em 2008. Depois da demo "Fields of Ascencion", já lançou 3 álbuns pela gravadora japonesa King Records.
Aclamada pelo público nacional e internacional, a banda foi escolhida para tocar em um dos mais famosos festivais do mundo – a 30ª edição do "Rock in Rio", proporcionando notoriedade ao Age of Artemis.